Japan's financial system is broadly stable but needs to be alert to risk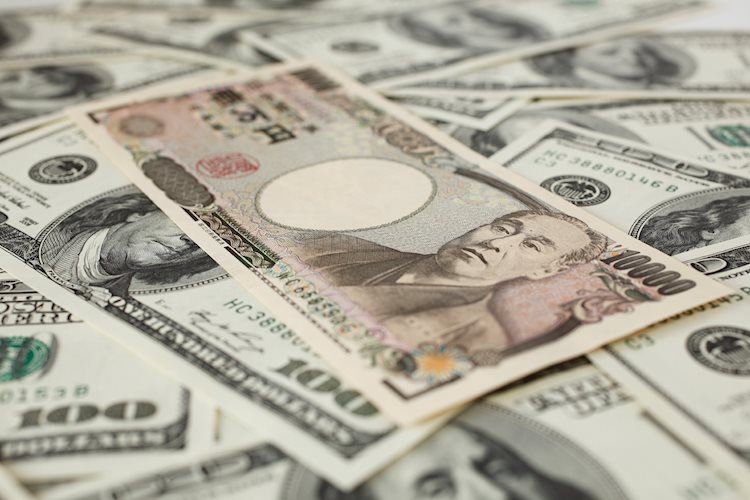 The Bank of Japan July meeting summary of views has been released.
Key notes
Prolonged chip shortages and monetary tightening by some central banks are weighing on the global economy.
We must keep in mind the risk that monetary tightening by the US and European central banks could lead to a US recession, a negative market shock and affect the Japanese economy.
It is difficult to predict that inflation will reach the BoJ target in a stable way by looking at the output gap and inflation expectations.
Prices for various goods and services are expected to rise gradually as commodity costs are expected to remain high for the time being.
It is possible that the mindset of companies regarding pricing will change as various companies increase their prices.
The BoJ should take additional easing steps without hesitation if necessary and maintain a forward-looking stance on interest rates.
The fate of the pandemic relief program is due to be decided at the September policy meeting, given the rapid upsurge in covid infection cases.
The BoJ needs to look not only at core inflation figures, but also inflation expectations and price prospects to guide its policy.
Must accurately assess the evolution of wages in the direction of policy.
The Japanese financial system is stable as a whole, but must be vigilant to avoid that at some point the side effects of monetary easing materialize.
USD/JPY Update
Meanwhile, USD/JPY is around 0.26% higher on the day on the back of a battered US Dollar and lower US yields following the Federal Reserve meeting the previous day and the accommodating tilt.